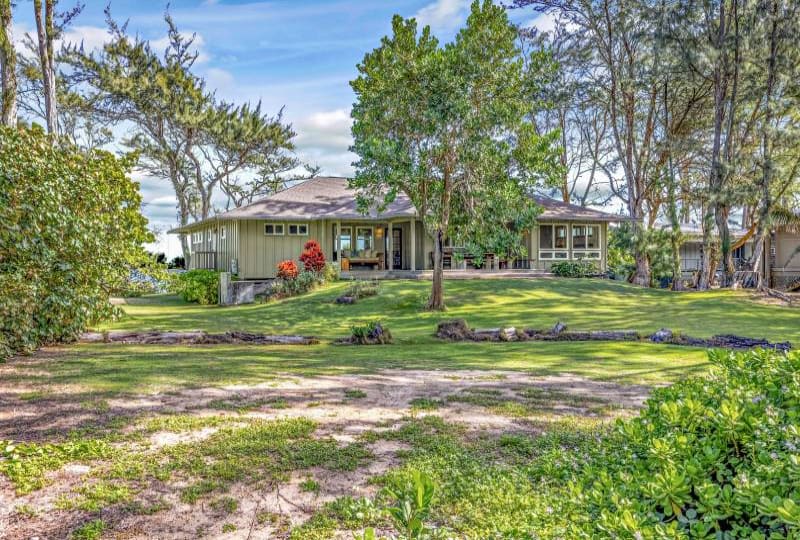 Annnnnnd ACTION! This idyllic Hawai'i Beach House, featured in the Hollywood movie "Soul Surfer", offers direct views of one of Oahu's most pristine beaches. The film which chronicles pro-surfer Bethany Hamilton's heroic life story of "Faith, Family and Fighting to Get Back on the Board," was in actuality, not filmed on Kauai, but rather on 'Oahu – and for the first time, this coveted beach house is available for sale, but not for long!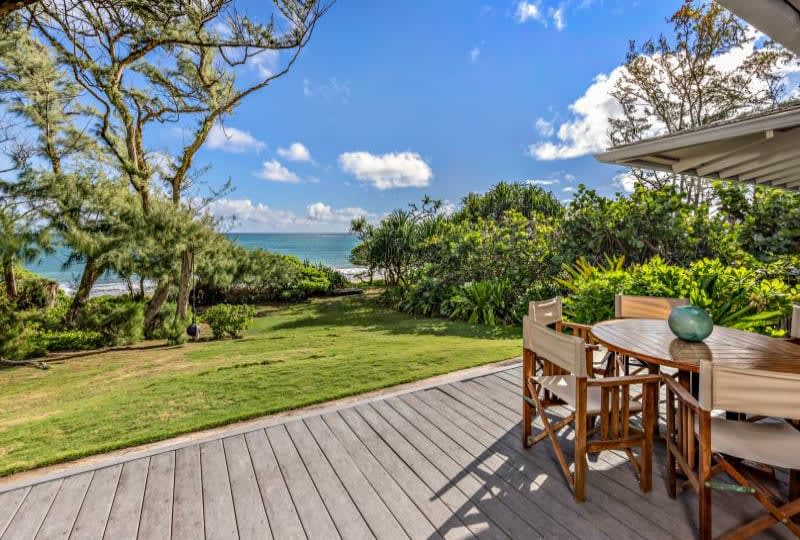 The picture-perfect, cottage style Hawai'i Beach House was built in 2007 and rests on 31,712 sf of country land overlooking Malaekahana Bay. Offering serene views, the home features three large bedrooms with ensuite restrooms and spacious closets, two expansive decks, an outdoor BBQ entertainment lounge, and a post-surf shower cove – this
North Shore
retreat is the quintessential country home in paradise.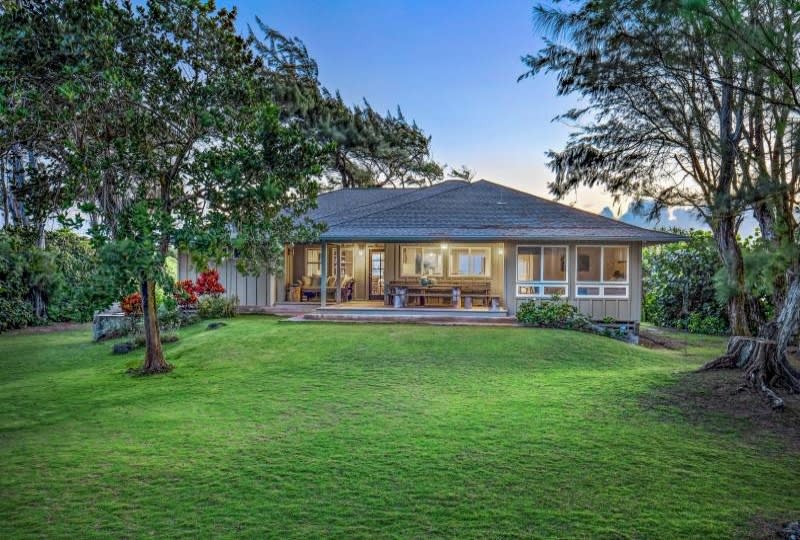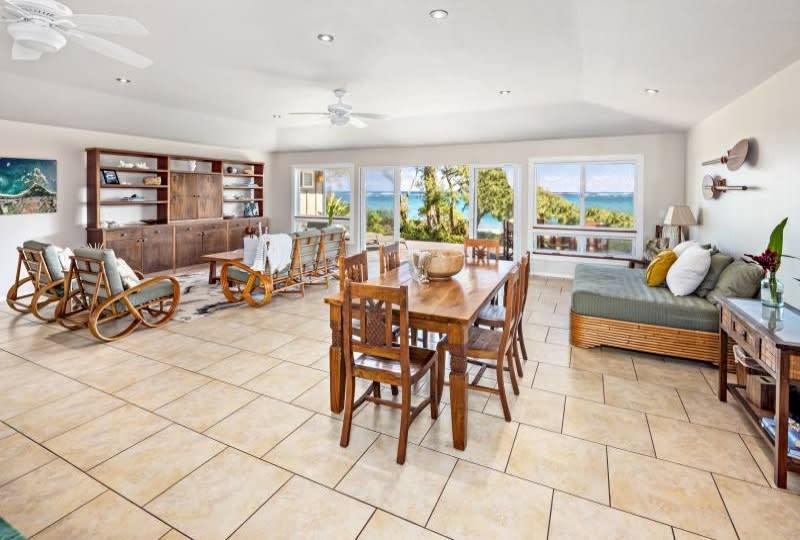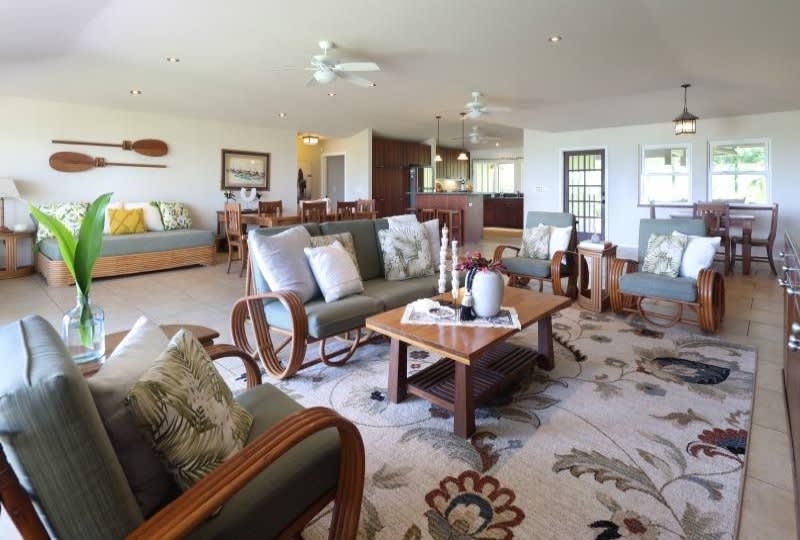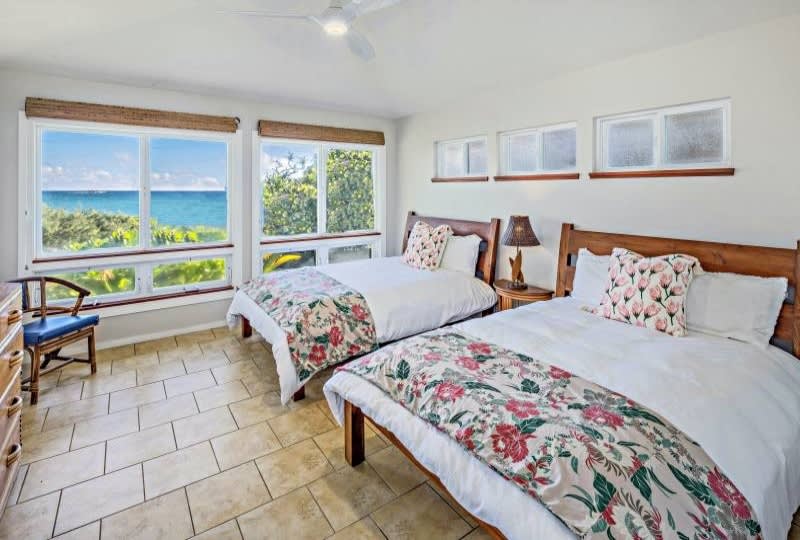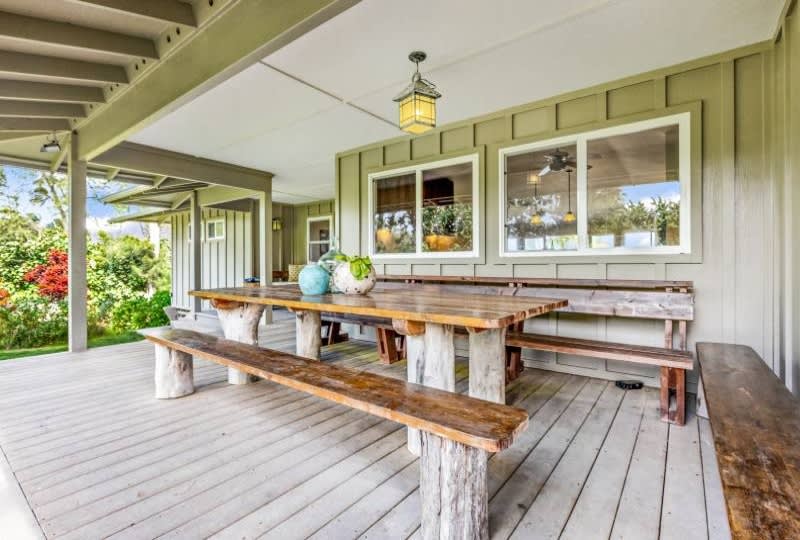 The lush wooded landscape encompassing the home fronts a long sandy beach ideal for swimming and bodysurfing or miles of beach walks, ocean sports, and shoreline fishing. Considered a haven from the Honolulu city lights, Malaekahana is known as the most coveted "country" escape for locals and second-home owners alike.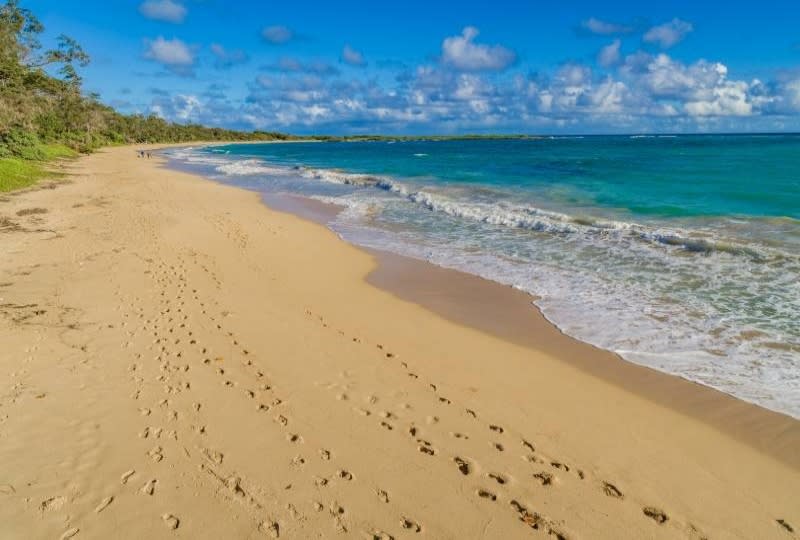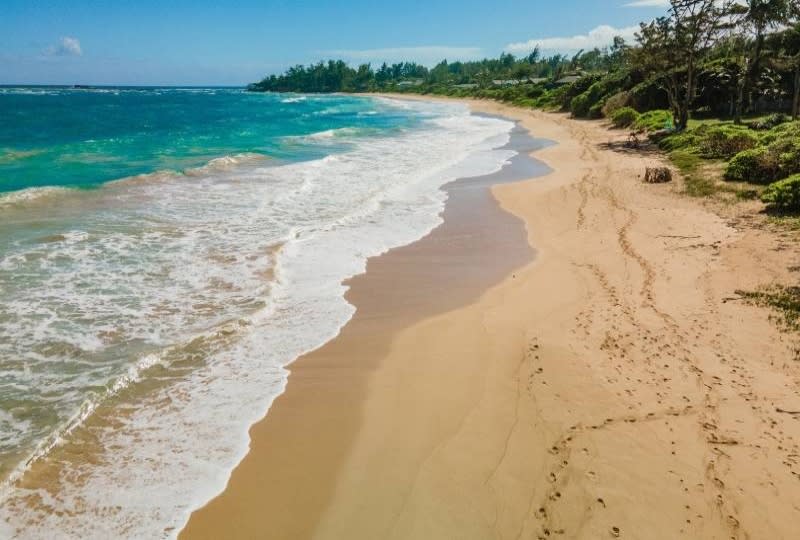 Oahu offers the best of two worlds and two diversified lifestyles – a vibrant, urban city life coupled with remote country escapes. In fact, several of my clients and close friends have employed this investment approach when crafting their dream Hawai'i lifestyle – by purchasing a luxury condo in Honolulu and escaping to their Beach or Ranch home for leisure weekends. Amid the current pandemic restrictions on inter-island travel, this two-home, two-lifestyle consideration is in high demand, accruing significant portfolio value in years to come.
Private showings of this unique
Malaekahana Beach House
are available upon request, and I am happy to craft your own "town and country" Oahu real estate portfolio.
Happy Holidays,
Noël