Take an afternoon drive, slowly winding your way through the quiet streets of the southeastern Honolulu neighborhood of Kahala. With the tradewinds blowing lightly on your skin, a gentle swaying the palm trees, and a rustle of plumeria leaves, the soothing calm is a welcome sanctuary from the boisterous activity typical of most Honolulu neighborhoods. It's no wonder that the ali'i, Hawaiian royalty, sought solace here over the centuries.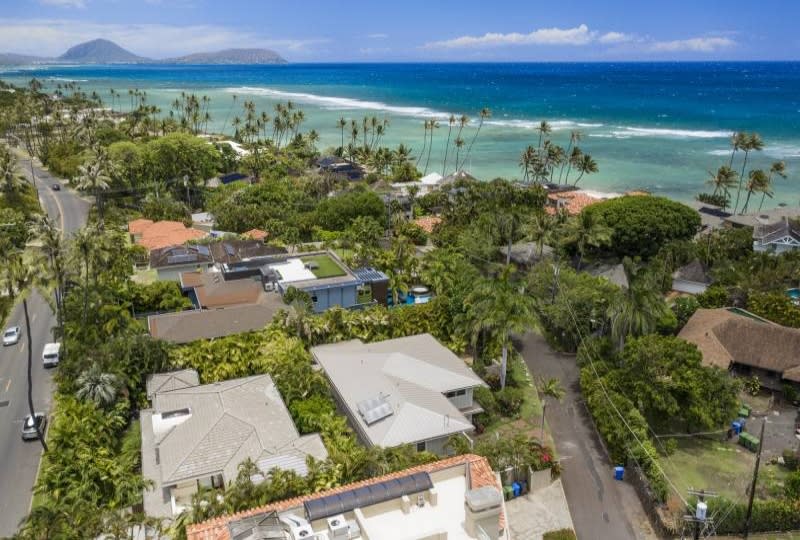 Indeed, Kahala has quietly rooted itself in Hawaiian history. At one time, its lush acreage was part of the vast tracts of land that made up Princess Bernice Pauahi Bishop's impressive estate. Beyond the philanthropist princess's interest, Kahala was a destination of leisure for many elite members of the Kingdom of Hawaii, who would escape to the shore's waves and lounge in the shade provided by the area's many trees. This royal slice of Hawaii is heavy with antiquity and ancient prestige. Yet the area has kept up with the times, boasting a graceful, quiet traverse along the timeline of Hawaii, fitting in with the comforts of modern-day life while never forgetting the past.
Hidden amongst the stoic solemnity of the area is this modern cottage, located at a coveted Royal Place address. This executive style home holds a modern-meets-historic look, taking the highlights of classic Hawaii design fused with modern comforts and style.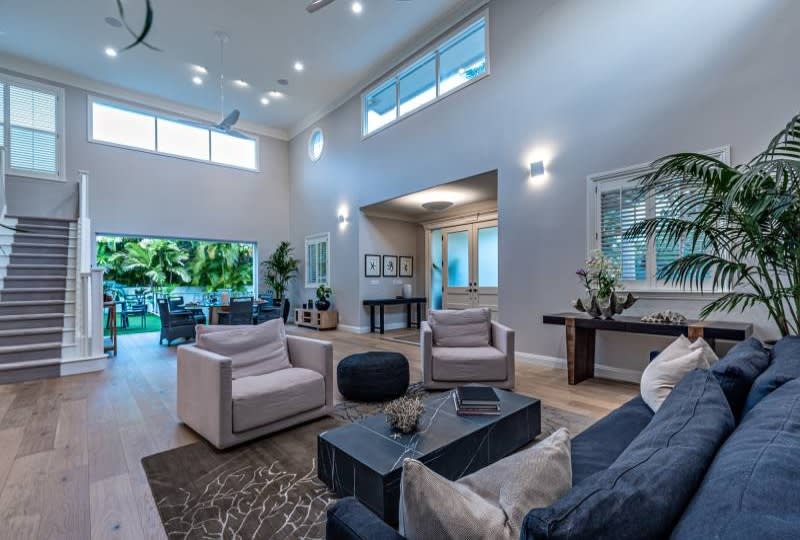 Tropical sunlight streams in and the high ceilings give the comfort of the indoors an outdoor feel. The private pool and regal wrap-around lanai are ideal comforts for this getaway home.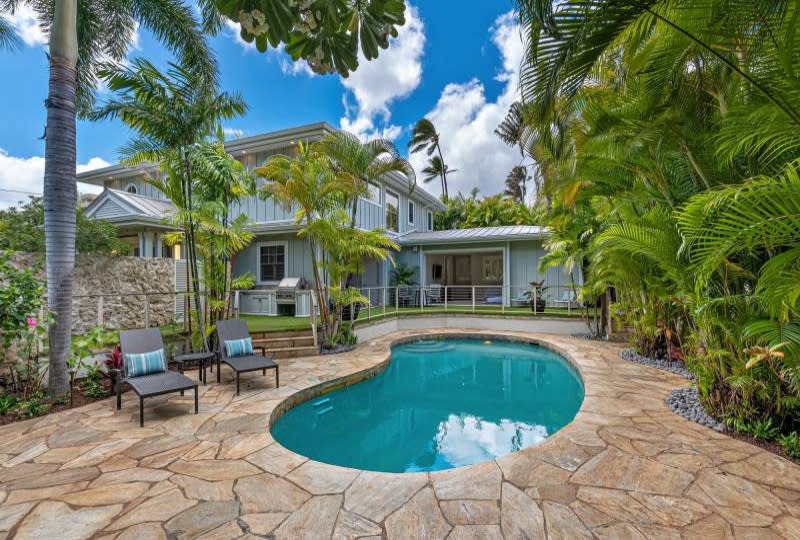 Spacious Bedrooms & Spa-Style Bathrooms
Each of the 4 bedrooms of the home feature a spacious walk-in closet ideal for keeping the modern family organized.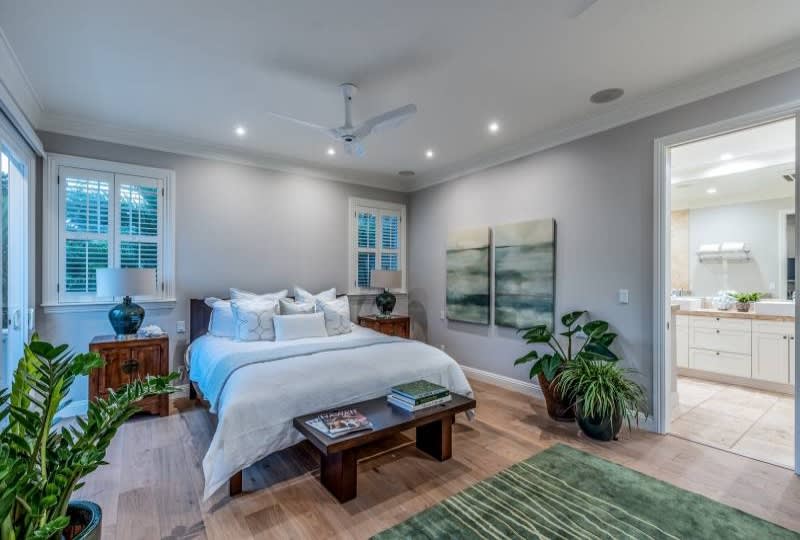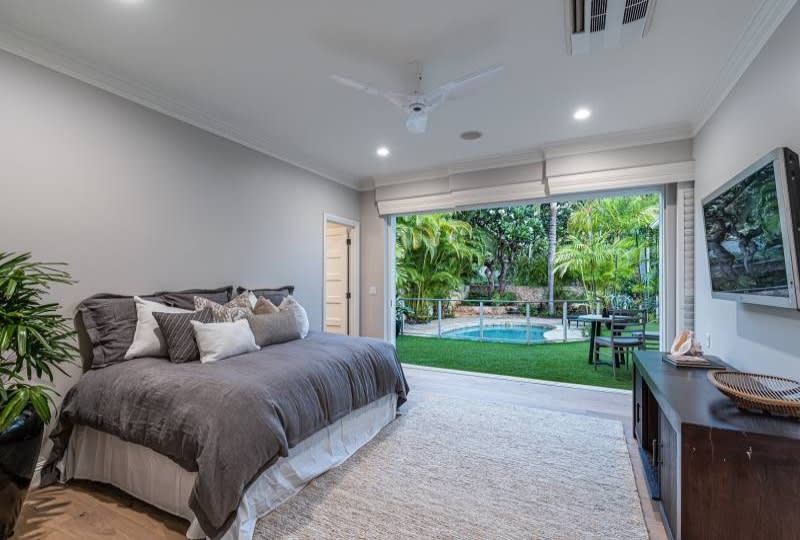 Chef's Kitchen
The dine-in, cottage style kitchen is chef ready and includes a deep extended pantry, Sub-Zero Refrigeration, and a gas Wolf range.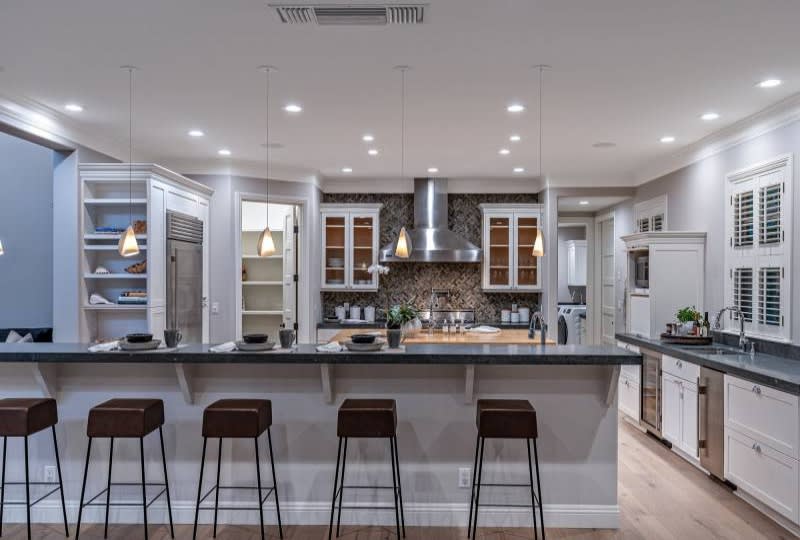 Peaceful Location Near the Beach
Boasting a location just minutes from the beach, this home brings the same tranquil escape to its residents that Hawaiian royalty has sought on this same land throughout history.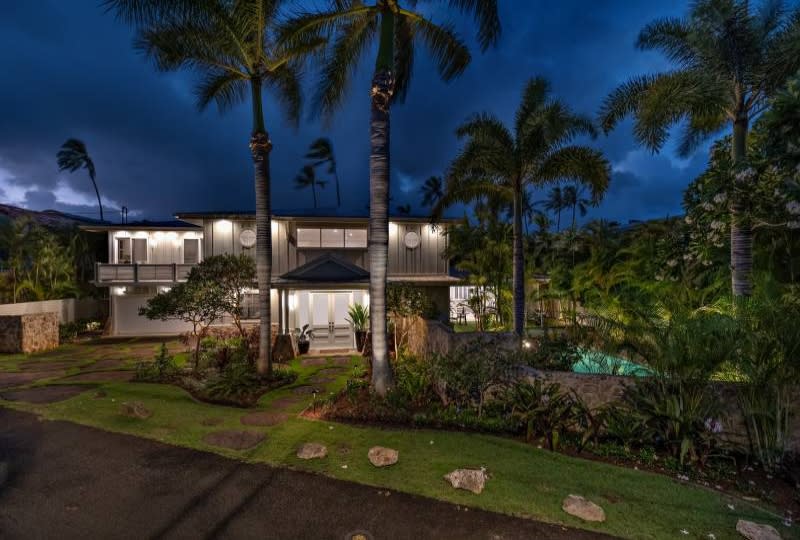 Want to Know More?
Offered at $4,150,000 | 4358 Royal Place | Honolulu, HI 96816 | 4 bd | 3.5 ba | 3,788 sf living