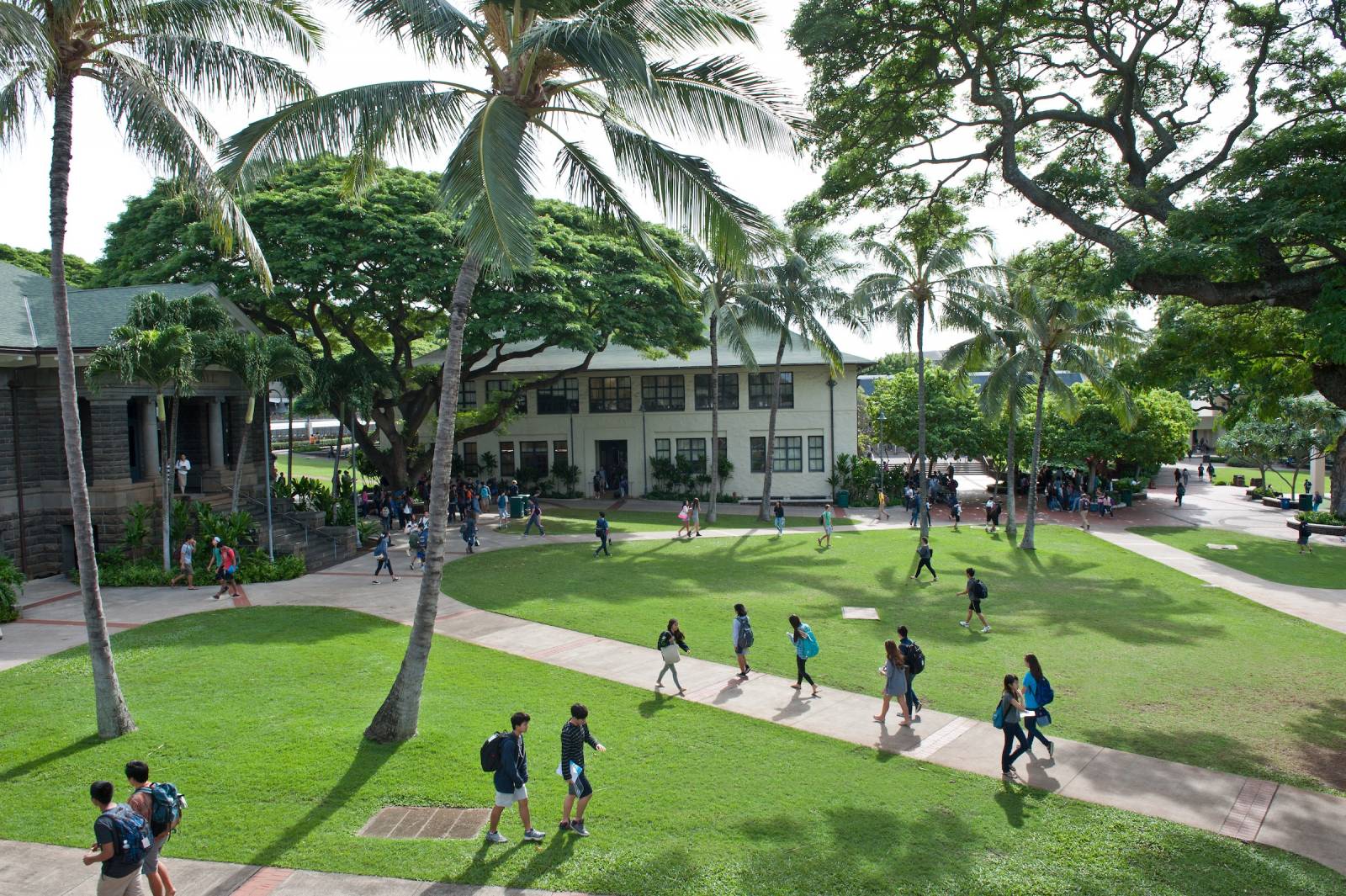 Photo provided by Punahou School
Hawai'i is known for its idyllic way of life offering a paradise of stunning beaches, voluminous waterfalls, lush rainforests and rainbows around every corner. But did you also know that Hawai'i, specifically Oahu, is lauded for some of the best private schools in U.S.
While "best in America" is a valiant claim, it's actually true. Founded in the 1800s, the most notable K-12 prep-schools, located in Honolulu, are Punahou School, 'Iolani School and Mid-Pacific Institute. Decade-after-decade, these schools lead with an exceptionally high-percentage of graduates securing admission at the Nation's top-ranking Colleges and Universities. They are also famed for producing a few of the world's top leaders including the 44thPresident of the United States, Barack Obama (Punahou '79) and the First President of the Republic of China, Sun Yat-sen ('Iolani). As an alumnus and current Punahou parent myself, my Honolulu network knows my loyalty falls strongly with Punahou, but the truth is, and I'm sure everyone would agree, that all three of these schools are truly exceptional. An incredibly important part of choosing Hawaii as a family home.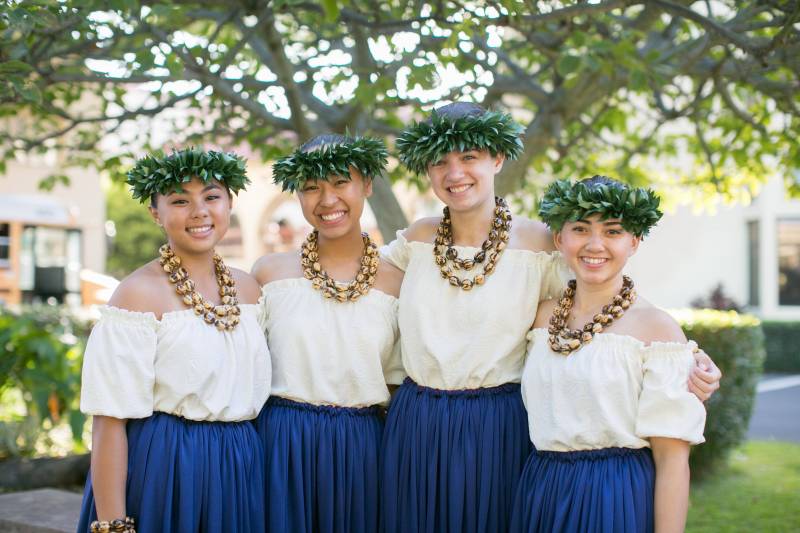 Photo provided by St. Andrew's Schools
While the admission process is competitive (the annual application process opens in September), and enrollment fills to capacity, with a lengthy waitlist, they are not the only desired schools in town. Honolulu is home to numerous quality independent institutions, often consider "feeder-schools" to these prep academies. I recently called around town to check enrollment opportunities and discovered it's not too late! The following three schools are on a rolling-admissions schedule and have space available in several grade levels.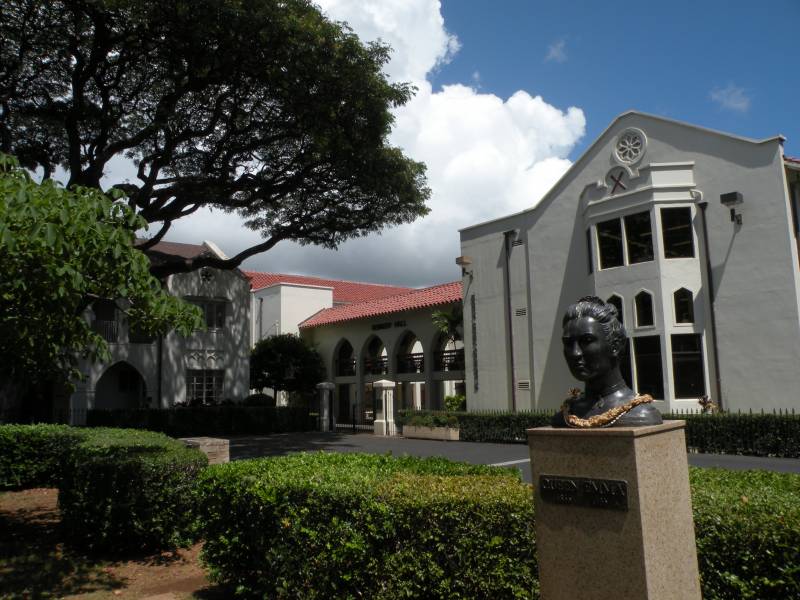 Offering grades, K – 12, St. Andrew's Schools prides itself on being intentionally small with a 10:1 student/teacher ratio. Celebrating more than 150 years of excellence in education, and guided by the vision of late Hawaiian Queen Emma Kaleleonālani, St. Andrew's schools is rooted in Hawaiian tradition and spiritual values. (Insider tip – the Head of School, Dr. Ruth Fletcher, came to lead St. Andrew's after an impressive 22-year run at Punahou School!)
Offering grades, PK – 8th Grade, I have a soft spot for Holy Nativity School as I sent both of my children there, it's also known as "The Little School in the Valley." Through my experience at Holy Nativity I learned that bigger is not always better when it comes to your child's education. With only one classroom per grade level, Holy Nativity ensures that each student gets the dedicated attention that they deserve.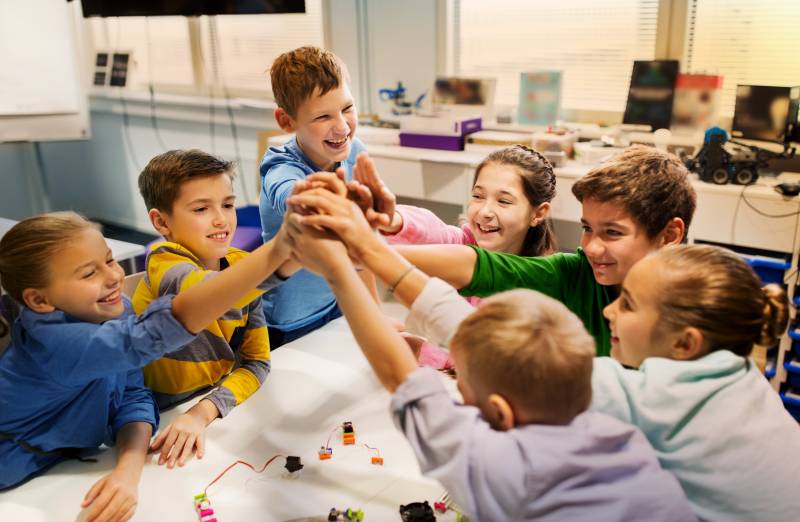 Offering grades PK – 12th Grade, this school is rooted in classical education with Christian values while being fully accredited and near the charming town of Kailua. Trinity provides a nurturing environment, while elevating students with advanced college-prep-level curriculum. What many Trinity families also love about the school is that their two campuses are both located in Kailua, which makes trips to the beach an easy after school activity.
So, as you look ahead to the uncertainties of the new school year, consider Hawaii…not only for its location and diversified communities, but its education – where your loved ones will learn and thrive in the best place on earth to call home.
Feel free to reach out to me to discuss relocating to the Hawai'i – From Homes, Jobs and Schools…I am happy to assist in all areas.